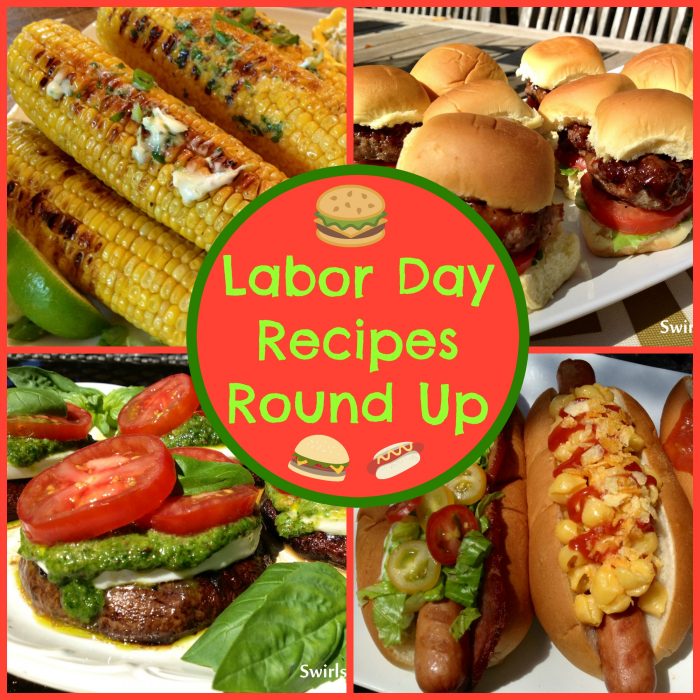 Sadly, summer is coming to an end but we still have one last hurrah! With the Labor Day holiday weekend upon us I've rounded up dozens of Swirls' Best Ever recipes that will be perfect for your weekend get togethers. Labor Day Recipes Round Up has something for everyone! Grill up some burgers and chicken, serve with a summertime salad, make it vegetarian, add a beverage, serve up summer's bounty of fresh blueberries, tomatoes and even kale and top it all off with a frozen dessert or, even better, Grilled S'mores! The combinations are endless! Just pick and choose from each Best Ever round up and you'll be making delicious memories in no time! Enjoy your holiday weekend and savor the Swirls of Flavors that fill the air as you cook up your favorite recipes!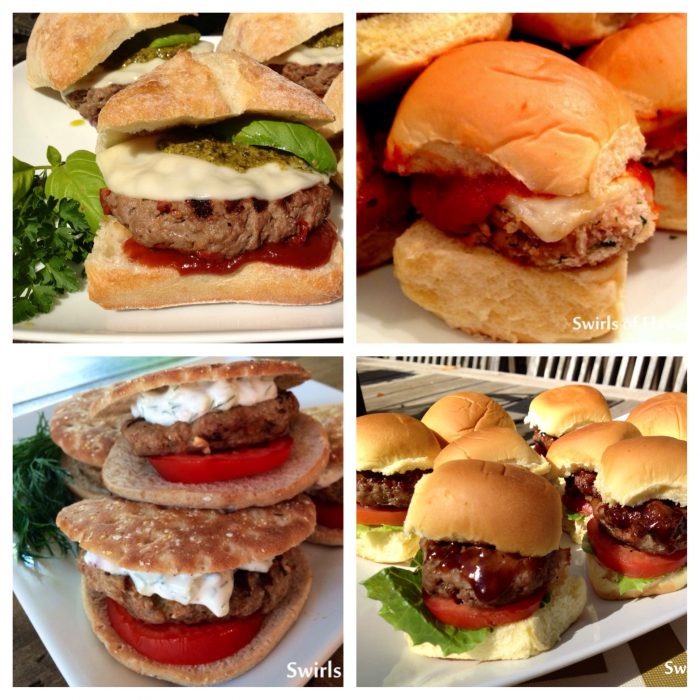 Best Ever Burger Recipes!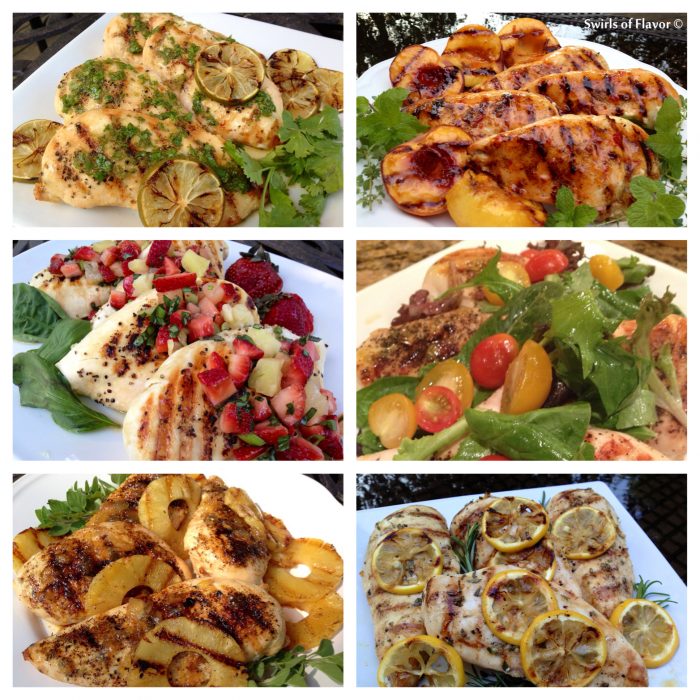 Best Ever Grilled Chicken Recipes!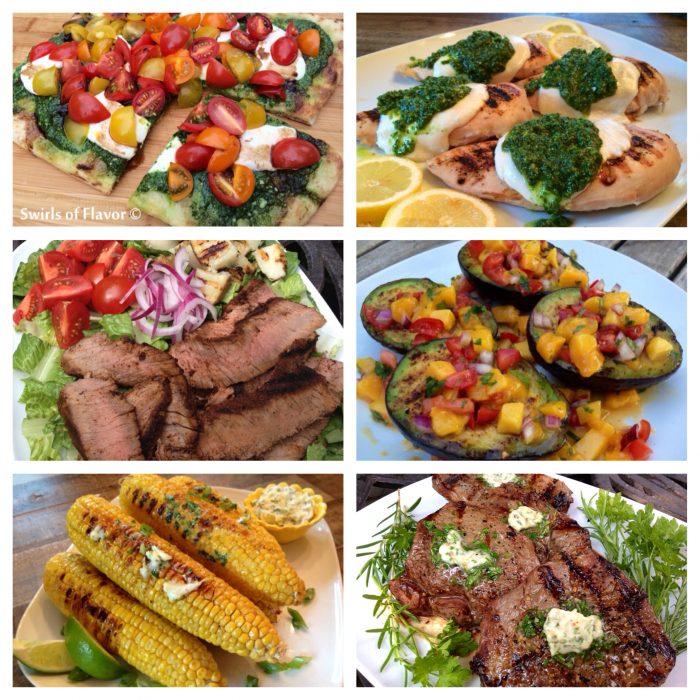 Best Ever Grilling Recipes!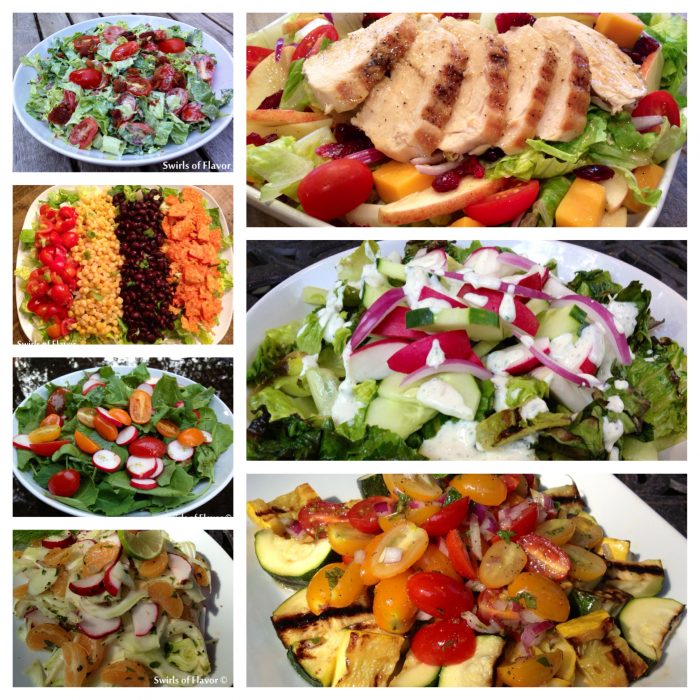 Best Ever Summer Salads!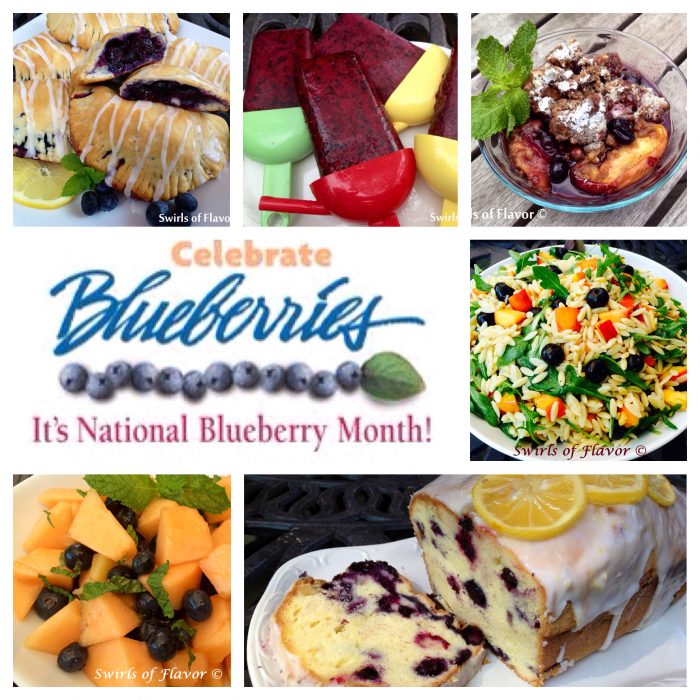 Best Ever Blueberry Recipes!
Best Ever Kale Recipes!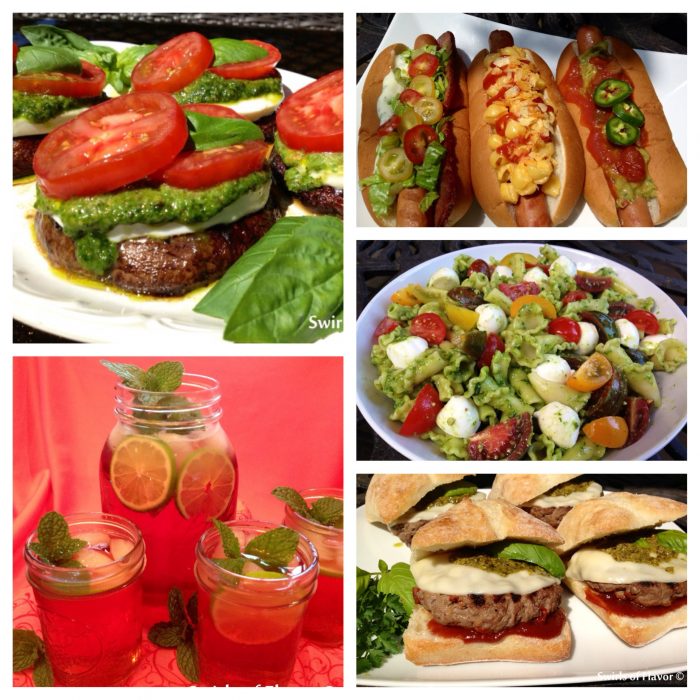 Best Ever Memorial Day Recipes!
Don't worry, I haven't lost my mind! I know it's a different Best Ever holiday weekend but these recipes will fit the bill for any holiday weekend!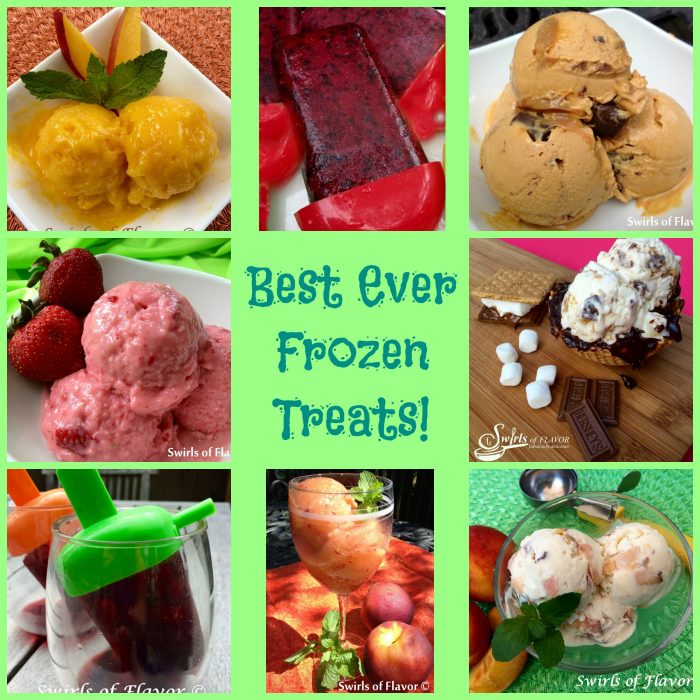 And top it all off with Best Ever Frozen Treats and some Grilled Smores!