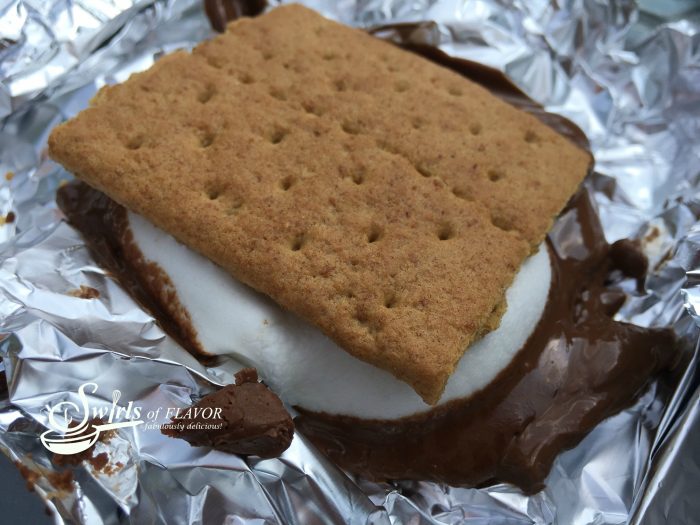 Did you miss me? If you're wondering where I've been for the past week, wonder no more. I spent a week in the Berkshires at a lake house (thank you to my sister-cousin Mary and her hubby Tony!) relaxing by and on the water. I just love summer vacations especially by the water. And I love summer vacations when almost all of my family (we missed you Bryan and Leigh!) gets together even more! So it goes without saying that the best part of the week was having my seven little loves there with me!
I know what you're thinking, I'm too young to have seven grandchildren! But it's true! Well, at least that's what I tell everyone! (LOL) Liam and Matt are both six years old. Ben, Brenda and Emma are all four years old. Cori is 15 months old and little Lois is just seven weeks old! Three of my sons and daughters-in-law were there also (the moms and dads) and it was so amazing to be together for the week. But we were missing my youngest son and daughter-in-law and thought of them often (next vacation guys!). I'd love for you to come along and see what we did on our family vacation!
There was boating and fishing. We cheered every time someone caught a fish. We cheered so loud I'm surprised we didn't scare away the fish! Almost all of the kids caught fish.....Matt was happy that he had "so many nibbles"! When one kid caught a fish we would say "we all caught that fish together" and cheer, very loudly! #teamwork And only one fishing pole made it to the bottom of the lake!
Then there was tubing off the back of the boat...so much fun! We still want to know what Brenda and Emma were chatting about when they were tubing....they were engrossed in whatever conversation four year olds become engrossed in....while tubing! Too cute and pretty brave for four year olds!
We had game night, you know, Connect Four, Jenga, Guess Who...the typical. Even as a grownup I still love Guess Who! The adults played Taboo and 3 In 5 Seconds....lots of fun and laughs!
And of course there was swimming, kayaking and paddle boarding on the lake!
But we all took time out for lakeside snacks and catching some rays!
The kids spent many hours on the lake's edge building a moat and "putty mud" castles. #puttymud is the hashtag of our lake house vacation for sure! Just say "putty mud" and the memories of this vacation will immediately come flooding back!
We had an ice cream sundae birthday party for my son Chris along with live music courtesy of my son Bill and his guitar......and of course, along with live music came a dance party!
Even precious baby Lois and my sweet dog Junior had a blast at the lake house!
After an afternoon of boating we were in dire need of a snack so we fired up the grill and made Grilled S'mores! So easy to make and so ooey gooey melty to eat! That's what you do when you don't have a campfire, don't want to be inside microwaving your s'mores, didn't make S'mores Puddin' Bars or bake up S'mores Brownies or have the chance to freeze some homemade S'mores Ice Cream.
Yes, you make Grilled S'mores and in just a few minutes you'll be licking your fingers!
So here's to our week at the lake house, lots of family and all my little loves, fishing, boating, tubing, swimming, games, ice cream sundae parties, putty mud, dancing and, of course, Grilled S'mores!
Because, after all, it's all about making delicious memories!
Grilled S'mores
4 graham cracker sheets, halved crosswise
2 milk chocolate candy bars, halved crosswise
4 marshmallows
aluminum foil
sharpie marker
1. Preheat grill for direct heat grilling.
2. Top half of graham cracker with half of a chocolate candy bar, then marshmallow and remaining half of graham cracker.
3. Wrap in foil and write your name on foil.
4. Place foil packet on grill. Heat 2-3 minutes or until foil is hot.
5. Remove from grill, carefully open foil and let cool slightly. Then enjoy!
Makes 4 servings.