This post contains affiliate links. (Disclosure policy)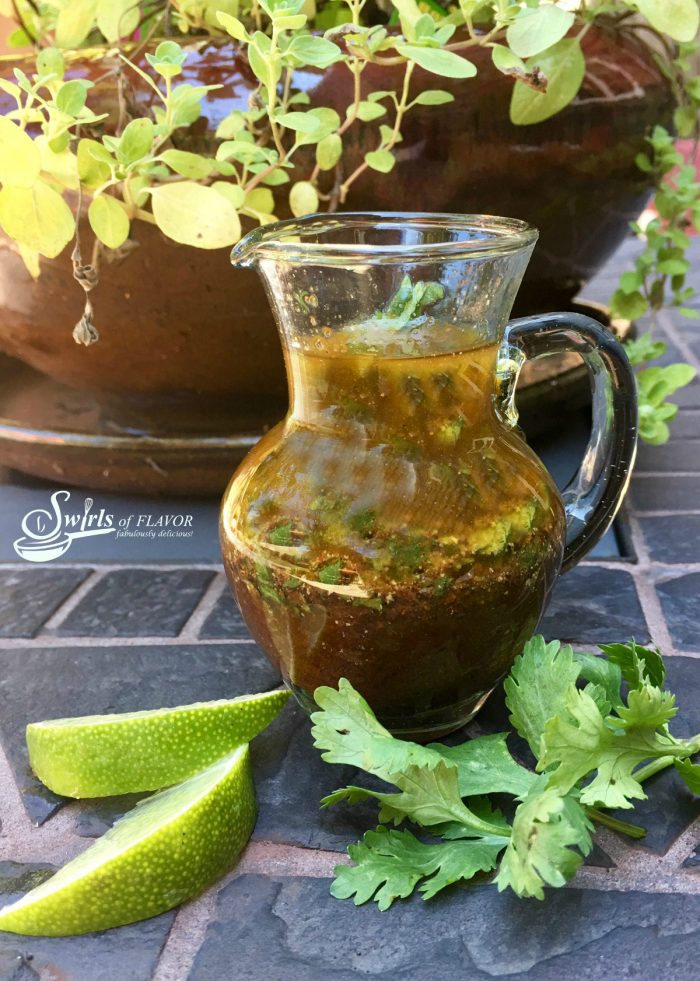 The fresh tangy flavor of lime combines with a hint of chili spice in your soon-to-be favorite homemade vinaigrette! Chili Lime Vinaigrette will have your taste buds dancing. Toss it with your favorite greens, for a delightful salad, drizzle over cooked chicken, fish or steak for your main meal or combine with pasta and veggies for a Meatless Monday option. Any way you serve it, I guarantee you're going to love it!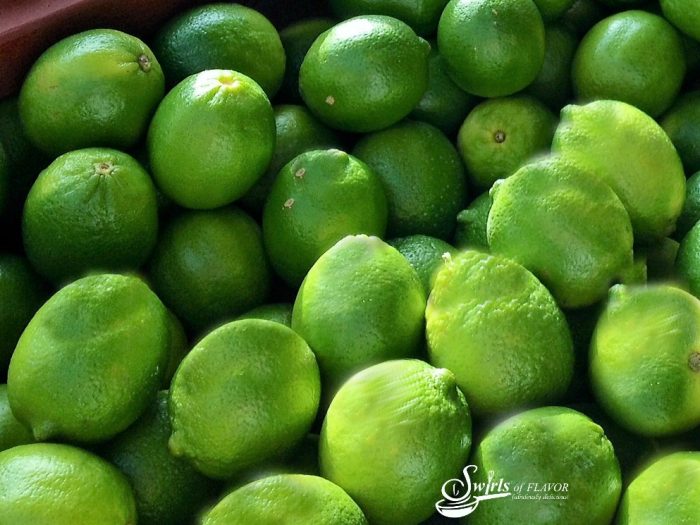 There's nothing quite like serving a homemade salad dressing that's free of preservatives and chemicals. Fresh clean goodness and flavors in a pretty cruet will be the star on your table tonight! That's the way I like my vinaigrettes! How about you?
Chili Lime Vinaigrette
6 Tbs. olive oil
1/4 cup fresh lime juice
2 Tbs. apple cider vinegar
2 tsp. lime zest
2 tsp. chili powder
1 tsp. kosher salt
2 Tbs. chopped cilantro
1. Whisk olive oil, lime juice, vinegar, zest, chili powder and kosher salt together until blended.
2. Stir in cilantro.
Makes 2/3 cup.