It may not be Tuesday but it is National Taco Day! I know, I'm confused too because Tuesday is typically the day we have tacos for dinner, Taco Tuesday, right? #National Taco Day is October 4th so it falls on a different day each year. It's one of those many designated food holidays and actually falls on a Tuesday every seven years, unless there's a leap year along the way! But let me ask you, are you tired of the same old tacos week after week? You've got your choice of tacos today....chicken, steak, fish, meatless cauliflower and even a taco in a bowl. Which taco will you be making for dinner tonight? Decisions decisions.
Thinking about going meatless tonight? Then Oven Roasted Cauliflower Tacos will be perfect choice for you! Cauliflower slow roasts to delicious goodness and then combines with mushrooms giving a meaty flavor to this meatless taco filling.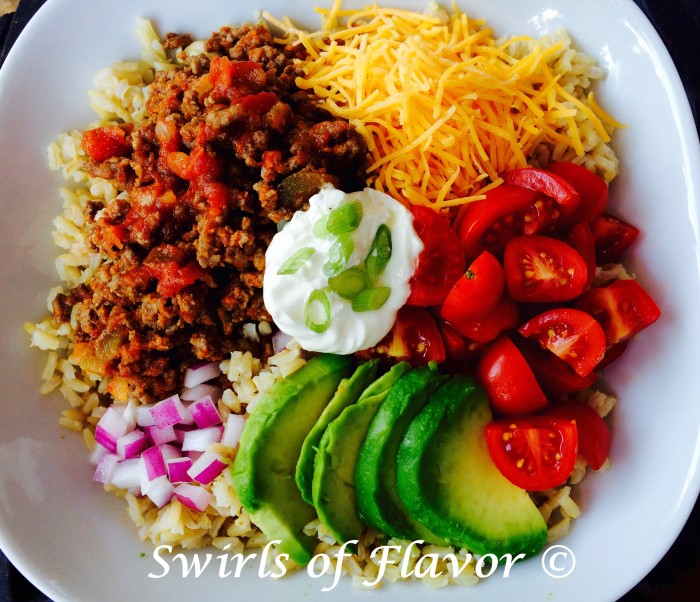 Maybe you crave a taco but not the shell? A Brown Rice Taco Bowl has all the goodness of a taco in a bowl! Your Taco Bowl is filled with a seasoned ground beef and salsa mixture, creamy avocado, juicy tomatoes, cheddar cheese and red onion all on top of hearty good-for-you brown rice.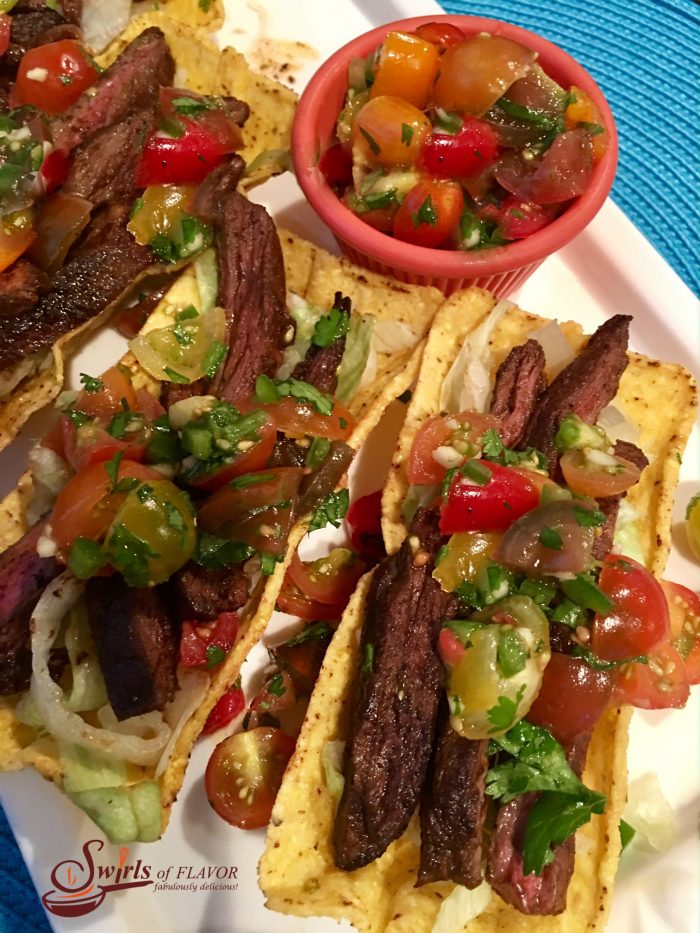 Seasoned with a few basic spices and grilled to your desired liking, slices of juicy skirt steak are nestled in a crunchy corn shell and then topped with a lime-scented mixture of fresh heirloom tomatoes. Spiced Skirt Steak Tacos are a party in your mouth with a burst of flavor in every bite!
Just let your imagination run wild and combine your favorite foods, tacos and buffalo chicken, and make Buffalo Chicken Tacos! Fill a taco with saucy spicy buffalo chicken topped with celery, carrots, tomatoes and creamy Roquefort blue cheese.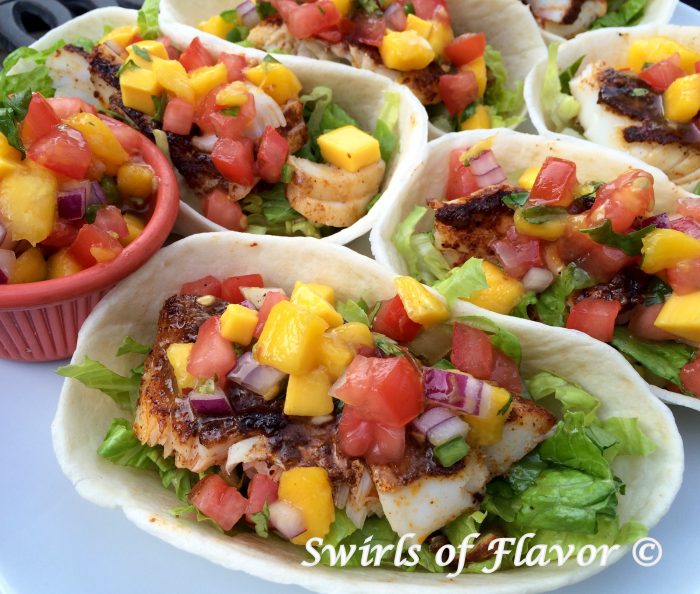 Season and grill your favorite fish (mine is cod!) and top with a fresh Mango Pico De Gallo and your Fish Tacos will be bursting with tropical flavors! fish tacos are trending on restaurant menus and your homemade Fish Tacos With Mango Pico De Gallo will be trending in your kitchen!