This post contains affiliate links. (Disclosure policy)
Have you seen the new Lego movie Ninjago yet? I did and let me tell you, it's awesome! Not just a great storyline but mind-boggling animation! Those little Lego people my grandchildren and I play with came to life before our very eyes! I just kept thinking "how do they do all of that amazing animation?"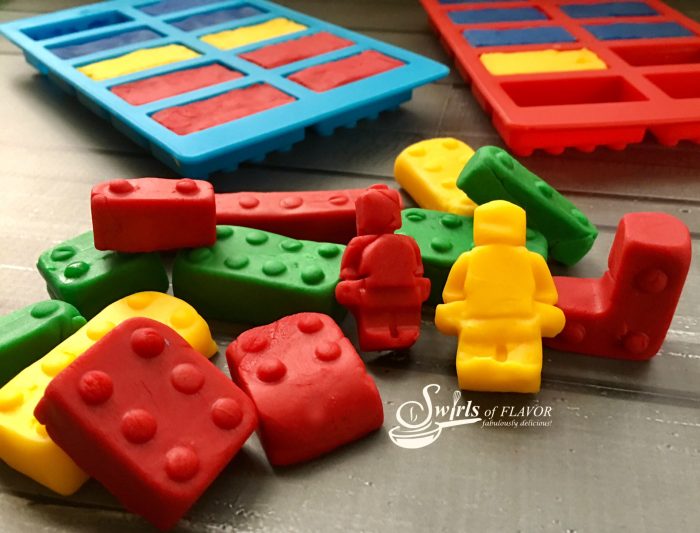 There definitely are some very talented people out there! And you'll be hearing people say the same about you when you make these Lego cupcakes! They'll be praising your talents and saying "She made Legos out of fondant! She's just so talented and creative!"
But all it takes are a set of lego silicone molds and some fondant. I used two boxes of primary colors fondant for my grandson's birthday party cupcakes and the pastel colors fondant would be perfect for a little girl's party!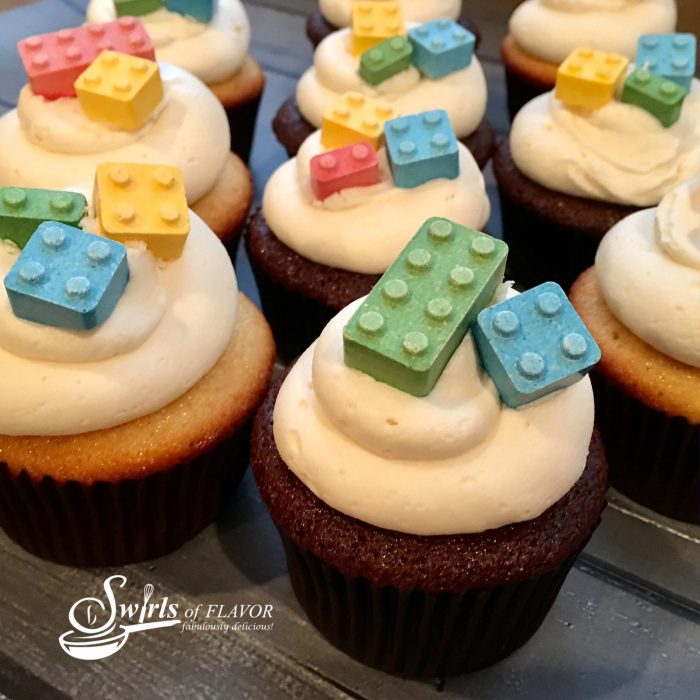 Crunched for time? Just top your favorite cupcakes with premade Lego candy and you'll still impress everyone! And don't forget to get your tickets for the Ninjago movie and order your Lego silicone molds......you'll be happy you did!