Love is in the air today and so I have compiled this list of the Top Ten Foods for Love.
These foods are known to have aphrodisiac abilities and are sure to spark your love!
Almonds xoxo Asparagus. xoxo Avocado
Banana xoxo Basil xoxo Chili Peppers
Chocolate (of course!) xoxo Figs xoxo Honey
& Oysters!
They are delicious on their own and fabulously delicious in the Swirls of Flavor recipes I've linked them to for you!
Happy Valentine's Day! XOXO
Top Ten Foods for Love
1. Almonds
Cranberry Almond Oatmeal Cookies
2. Asparagus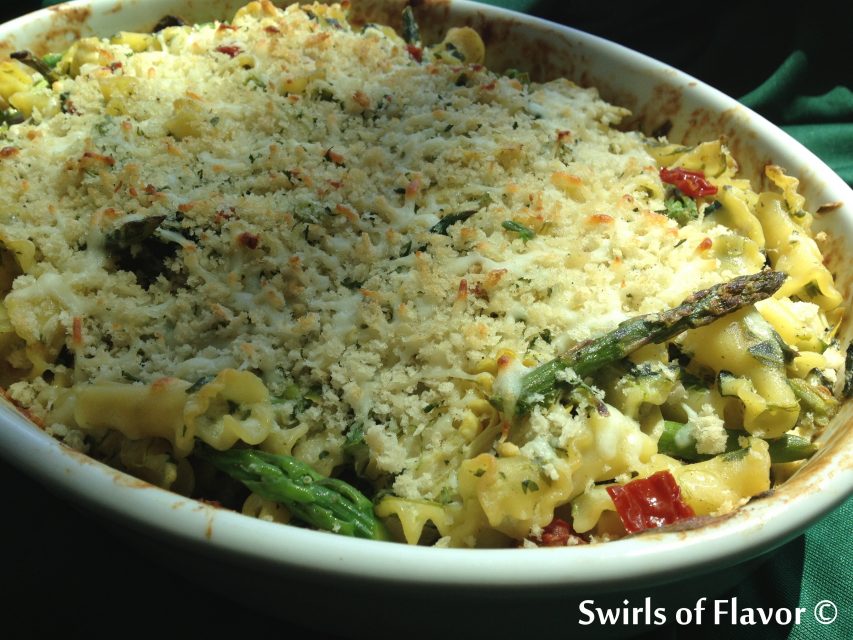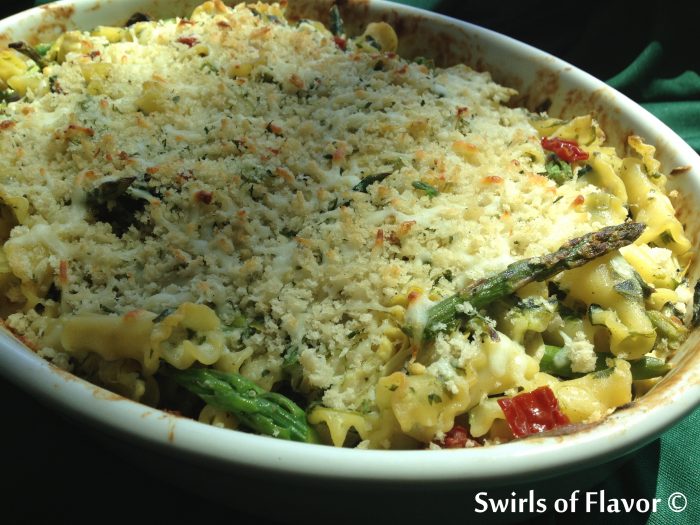 Creamy Baked Pasta Primavera
3. Avocados
Grilled Avocados With Mango Salsa

6. Chili Peppers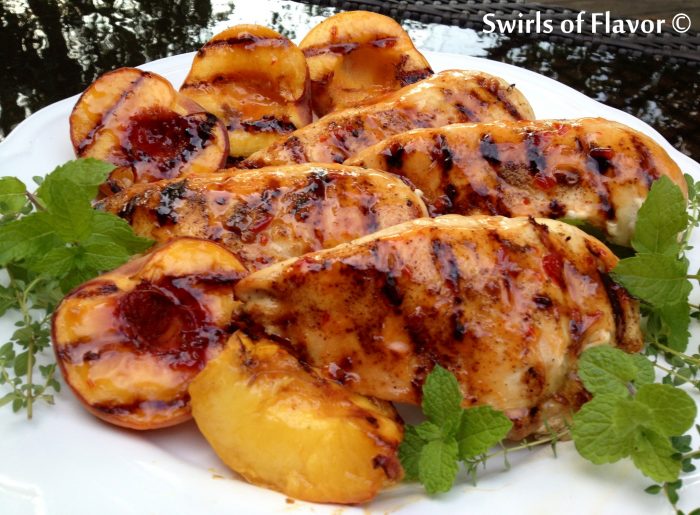 Grilled Chipotle Chicken 'N Peaches
Italian Hot Chocolate

8. Figs
Cauliflower Grilled Cheese With Fig Jam & Cheddar

10. Oysters