Father's Day Recipes
With Father's Day happening this weekend, it's time to get your menu ready. Our Father's Day Recipes will make that special man in your life feel loved and not so hungry!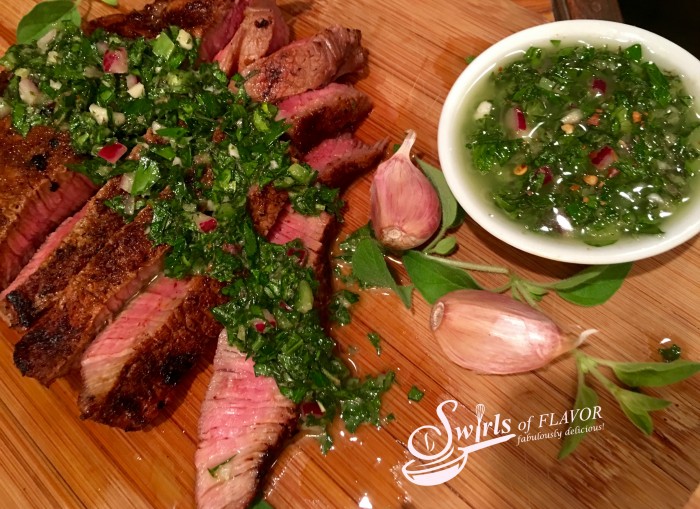 Side Dish Recipes
Now I ask you, what Dad doesn't love a sizzling juicy steak? I can't think of a better way to give Dad his steak than grilling up a chili spiced sirloin and finishing it off with a fresh herb sauce bursting with flavor and a kick of heat! Spice-Rubbed Sirloin With Chimichurri Sauce will do just that and Dad will love it!
Hit your farmers market for some fresh summer produce and make this gorgeous Heirloom Tomato & Cucumber Summer Salad with a tangy red wine vinaigrette lightly coating the fragrant summer vegetables in this easy side dish recipe. So get ready for bursts of fresh flavor in every bite!
Make room on the grill for Grilled Smashed Rosemary Potatoes, the perfect accompaniment to Dad's steak. Grilled steak and grilled potatoes, very manly indeed!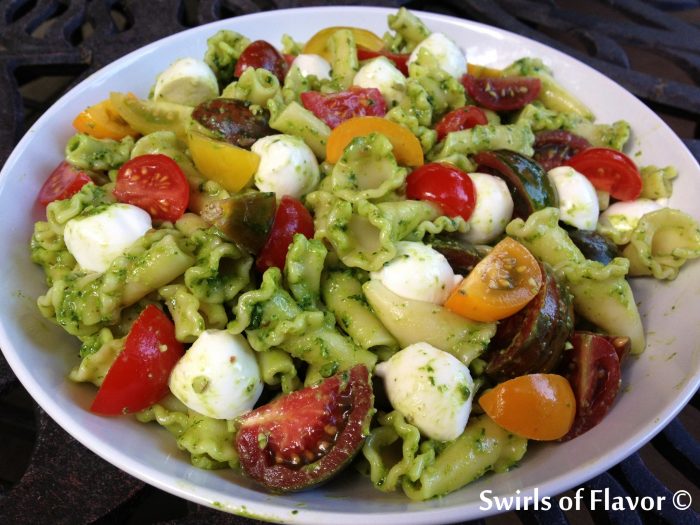 Every meal needs some pasta and multi-colored heirloom tomatoes combine with creamy mozzarella and the bright colors of a fresh pesto in our Pesto Florentine Campanelle Pasta recipe. Dad will love this!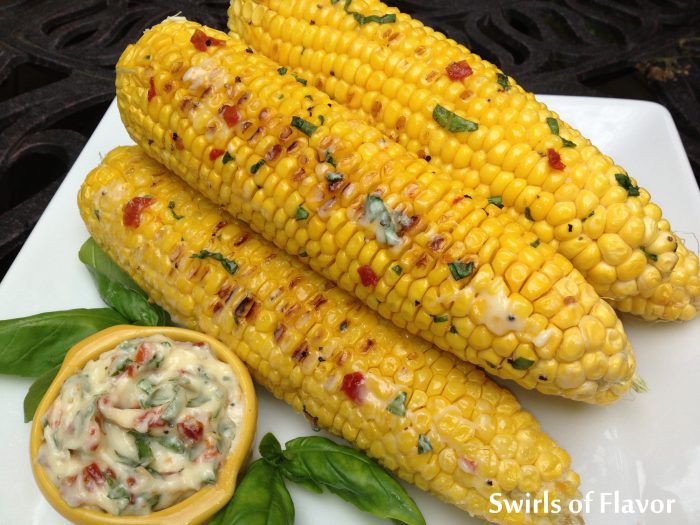 Did you remember to pick up fresh corn on the cob at the farmers market this week because Grilled Corn With Tomato Basil Butter will compliment this meal beautifully. Grilling corn gives the kernels a caramelized flavor that is lip-smackin' good!
How do you end your Father's Day celebration? With an Oreo Pudding Brownie Poke Cake that's a brownie cake filled with a creamy chocolate pudding and then topped with a layer of pudding combined with crushed cookies, whipped topping and then chopped cookies and fudge sauce. Now that's the perfect ending to a perfect day for that special dad in your life! Happy Father's Day!