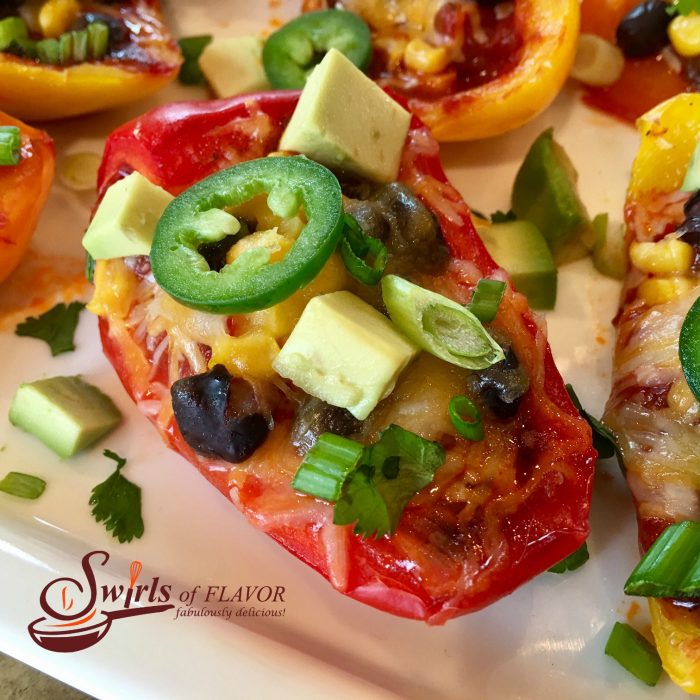 The weekend is here! Woot woot! I'm excited and beyond grateful for so much this weekend. I'm heading up to The Cliff House in Maine with family to celebrate my youngest son turning thirty! Yes, I know what you're thinking. He is almost as old as I am, because I'm 48, that's my story, and I'm sticking to it! (You can stop laughing now) But yes, Bryan, my baby, the youngest of my four sons, will be moving into the next decade of his life. Every day is a celebration of life for Bryan since being diagnosed with a life threatening medical condition when he was just six months old. Nine surgeries, code blues, nephrostomy tubes, seven years of growth hormone injections, weeks and weeks year after year of hospital stays and a kidney transplant when he was 17 years old and somehow we have come through it all. Bryan is now happy, healthy, married to the love of his life and eternally grateful for the precious gift of life from his donor family. And so this weekend we are celebrating a very special life, Bryan's, and giving thanks for the precious hero who made it possible, his donor Bobby.
In April we will walk together as Team 360 with our extended family…..Bobby's family and the heart recipient's family….. to raise awareness and money for organ and tissue donation at the New Jersey Sharing Network's Annual 5K Walk & Fun Run. On that day we will walk together to remember, to honor and to give hope. Please take a minute to consider being an organ donor, make a donation and/or join us at the Walk. It's a fun day and we would love to have you join our team and walk together with us!
And so this weekend our family will be toasting to my thirty year old baby while snacking on cheesy, spicy Nacho Stuffed Peppers seasoned with taco seasoning and brimming with salsa, black beans, corn, avocado, jalapeno and cheesy goodness! Oh and then there's the Oscars this weekend too! Nacho Stuffed Peppers will surely taste good when you're checking out all those Red Carpet fashions!
Nacho Stuffed Peppers
4 bell peppers, each cut into four pieces vertically, seeds and cores discarded
1 Tbs. olive oil
1 Tbs. taco seasoning
1 cup salsa
1 cup shredded Mexican cheese, divided
6 Tbs. black beans
1/4 cup corn kernels
1 avocado, pitted peeled and chopped
1 scallion, sliced on diagonal
1 Tbs. chopped cilantro
1 jalapeno, thinly sliced crosswise and seeded
1. Preheat oven to 375F. Line a baking sheet with foil.
2. Combine olive oil and taco seasoning and brush on insides of the bell peppers. Cook 10 minutes.
3. Remove peppers from oven and top with salsa, 1/2 cup cheese, black beans, corn and then the remaining 1/2 cup cheese. Return to oven and cook an additional 15 minutes until heated through and cheese is melted.
4. Top with avocado, scallion, cilantro and jalapeno slices.
Makes 12 pepper bites/6 servings.