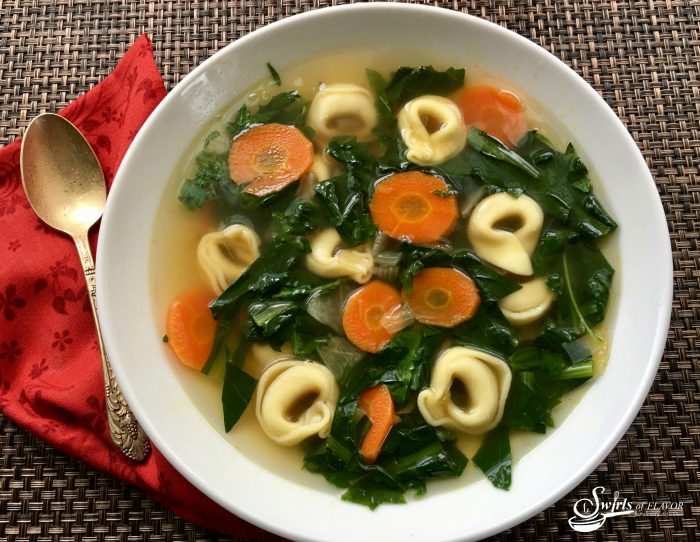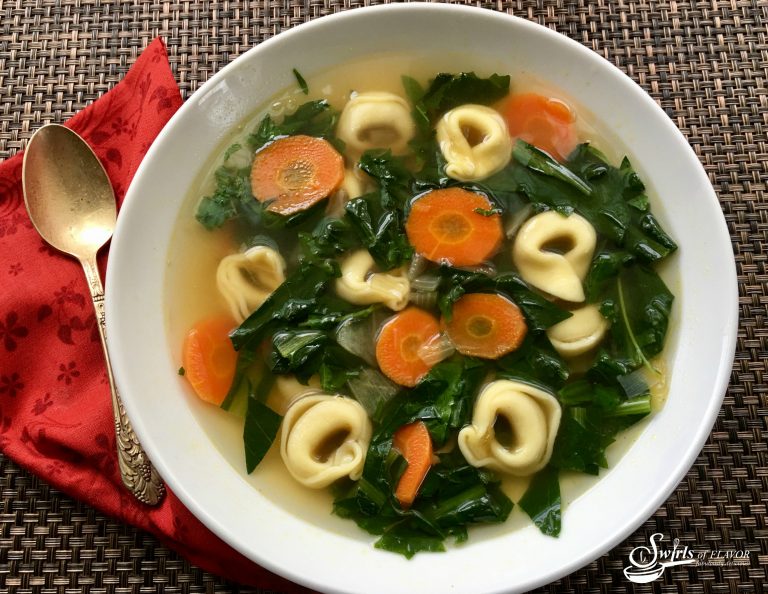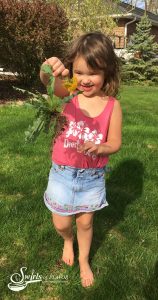 Spring has sprung! And so have the dandelions! And I have to tell you just how happy that makes me! Let me explain. I have such fond memories of my little Italian grandma in our yard, with her apron wrapped securely around her waist, happily filling her apron pockets with those newly sprouted dandelion greens because I knew that we would soon be having a fabulously delicious bowl of Grandma's Dandelion Soup! Those pesky little yellow "flowers" and their greens signal the start of a new season, a new beginning of growth and a simmering pot of Grandma's Dandelion Soup. Bum Bum, as we affectionately called our grandma, taught me by her example the true meaning of eating" clean and green" and what "yard to table" really is! She created delicious memories for our family that I treasure to this day and happily pass along through the generations to my own grandchildren.
Start making your family's delicious memories today!
If you are picking your own dandelion greens, be sure they have not been treated with any pesticides. Dandelion greens are best when you pick them before the dandelion flower has bloomed. Dandelion greens are available at farmers markets, health food stores, the produce section of grocery stores and co-ops in the spring and early summer months.
Dandelions are not only delicious but also nutritious! Did you know that dandelion greens are:
– rich in iron
– high in calcium
– brimming with many minerals
– low in calories
– filled with antioxidants
– 14% protein
– a multivitamin green
– a detox green
Grandma's Dandelion Soup
2017-04-30 17:42:50
Serves 6
Spring has arrived when there's a pot of Grandma's Dandelion Soup simmering on the stove! Seasoned with fresh basil and filled with tortellini and springtime greens, Dandelion Soup has been a favorite in my family throughout the generations!
Nutrition Facts
Amount Per Serving
* Percent Daily Values are based on a 2,000 calorie diet. Your Daily Values may be higher or lower depending on your calorie needs.
Ingredients
2 Tbs. olive oil
1 onion, chopped, 1 cup
2 carrots, peeled and sliced, 1 cup
2 cloves garlic, minced
1/2 tsp. kosher salt
1/4 tsp. pepper
6 cups chicken broth
1 pkg. (16 ounces) frozen cheese tortellini
4 cups chopped dandelion greens*, tough stems discarded
1/4 cup chopped fresh basil leaves
1/4 cup grated Parmesan cheese
Instructions
Heat oil in saucepot over medium-high heat.
Add onion, carrots, garlic, kosher salt and pepper and cook until tender-crisp, about 5 minutes.
Add broth and greens and bring to a boil. Add tortellini and cook until tortellini is al dente and greens are tender, 5-7 minutes.
Stir in cheese and fresh basil.
Notes
Makes 8 cups/6 servings.
*Delicious also with kale, spinach or mustard greens!
Swirls of Flavor https://swirlsofflavor.com/