Because it's not about barbecues and parades, thank you to those who have protected us in the past and those who protect us today.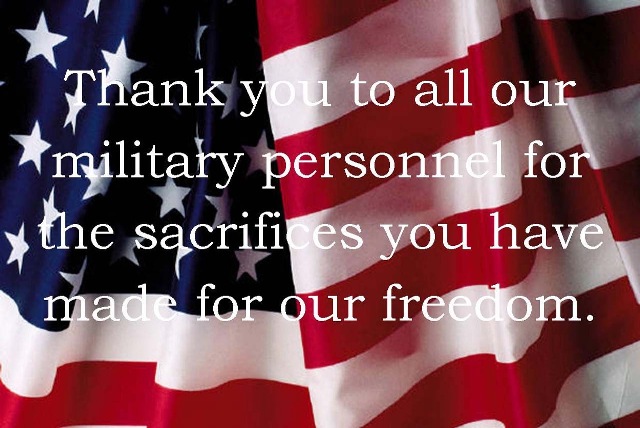 Today we gather to remember and give thanks.
Burgers, side dishes and red white and blue desserts will be front and center.
Here at Swirls we have lots of recipes for you to make today and throughout the summer too!
Homemade Burger Recipes and summer go hand in hand. Our hamburger recipe roundup is filled with easy burger recipes from ground beef to ground turkey to keto burgers and more.
From Mexican Corn Salad to our baked beans casserole with bacon and a four ingredient pasta salad, we have lots of delicious side dish recipes for you to try.
Our red white and blue trifle recipe combines fresh summer berries, cake, pudding and pie filling. An easy no bake dessert recipe, our fruit trifle is filled with patriotic colors for your Memorial Day get together.
And don't forget the cookies! Easy to make, our red white and blue cookies are fun for kids and especially delicious too!
First Published: May 29, 2017... Last Updated: May 31, 2021 for better readability and user experience