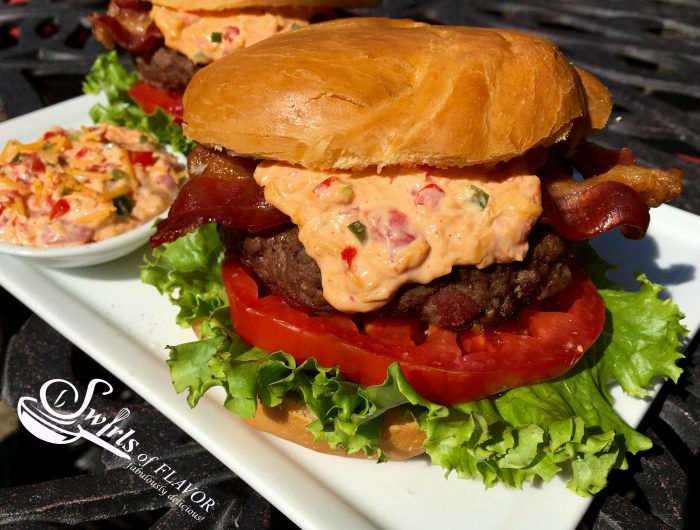 So y'all, this summer I had the most amazing experience attending Blog Life University, an inspiring blog conference in Atlanta, Georgia, where I met the most delightful ladies who I now call my friends. Arriving at the hotel to a power failure, which luckily didn't last long, I soon noticed a post on our conference's Facebook page by Lisa of Cluttercafé, "Just checked in! Yay! Anyone want to get together for a drink at the bar? I don't know a soul!" A drink at the bar? And she doesn't know a soul either? Just by her post I knew we were going to be friends! Tamyra of Positively Southern, Paula of Call Me PMc , Lisa and I all met up for the first time that evening and beautiful friendships were born! The conversation was easy, the laughs were endless and I felt like we had known each other since forever.
Southern hospitality was apparent as Tamyra and Paula, the lovely southern belles, were kind enough and happy to school Lisa and I, the two sassy Yankees from the northeast, in all things southern. The next morning I had my first bowl of grits (must have lots of butter, salt and pepper), Lisa had her first taste of Chick-Fil-A and a peach milkshake (she thought it was wicked good!) and we heard endless tales of their beloved pimento cheese, "the caviar of the South", but never had the opportunity to actually taste this fine condiment. When I returned home the craving just would not go away! I felt compelled to create this elusive cheese and so today it is the crowning glory on my Pimento Cheese Bacon Burgers. So ladies, I might have thrown a bit of my Jersey sassiness into this recipe but I hope I've done your beloved pimento cheese justice. I just hope you don't say "Well bless your heart, you made pimento cheese!" .....because now I know what that means in the south too! Love you ladies! Can't wait for next year!
Pimento Cheese Bacon Burgers
Pimento Cheese
1/2 cup mayonnaise
4 ounces cream cheese, at room temperature
2 cups finely shredded sharp cheddar cheese
1 (4 ounce) jar pimentos, drained, patted dry and smashed
2 Tbs. minced seeded jalapeno
3/4 tsp. kosher salt
1/2 tsp. cayenne pepper (or more if you love heat!)
1/2 tsp. garlic powder
Bacon Burgers
1 1/4 lbs. ground beef
4 slices uncooked bacon, chopped
1/2 tsp. freshly cracked black pepper
1/2 tsp. garlic powder
4 egg twist rolls
4 lettuce leaves
4 tomato slices
4 slices crisp-cooked bacon
Pimento Cheese: Combine cheddar cheese, mayonnaise, cream cheese, pimentos, jalapeno, kosher salt, cayenne pepper and garlic powder; set aside.
Bacon Burgers: Heat grill for direct heat grilling. Combine ground beef, uncooked chopped bacon, cracked black pepper and garlic powder. Shape into 4 patties and grill until desired doneness, turning once. Burgers will be medium rare when meat thermometer registers 145F.
Brush flat sides of rolls with some of the pimento cheese. Arrange roll bottoms on serving platter. Top each with a lettuce leaf, tomato slice, bacon burger, cooked bacon slice, some pimento cheese and roll tops. Serve with any remaining pimento cheese.
Makes 4 burgers and 2 cups pimento cheese.