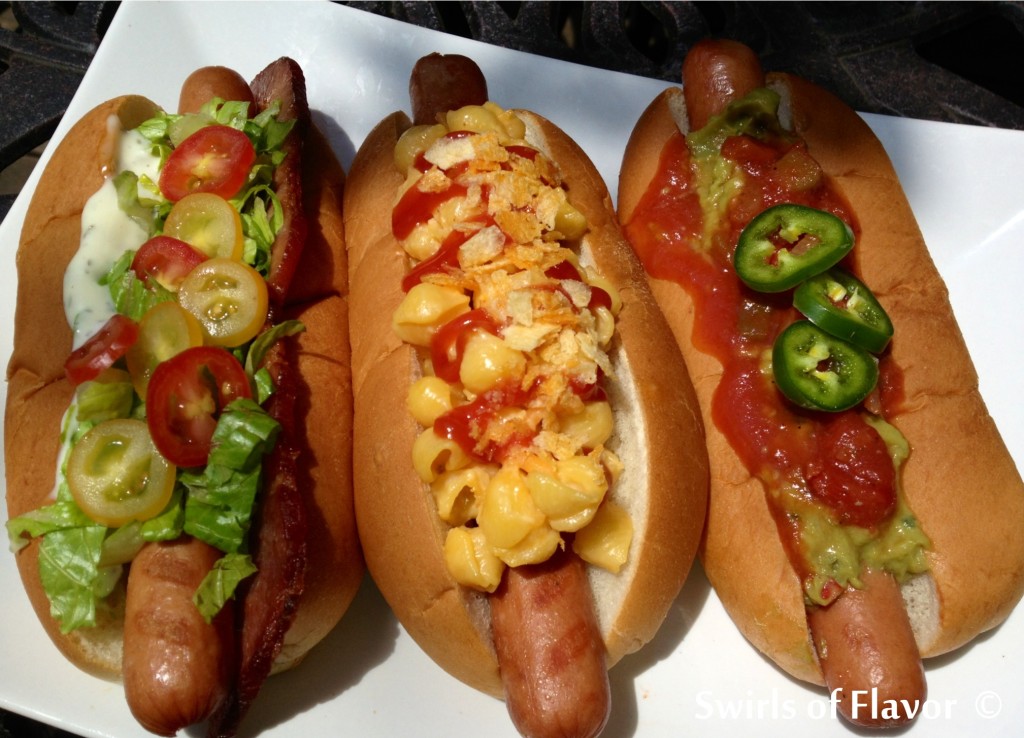 The results are in! It wouldn't be July 4th without Nathan's Famous Fourth of July International Hot Dog Eating Contest in Coney Island. Once again, 2013 has two returning winners. Steeped in history, legend has it that on July 4th, 1916, four immigrants held a contest at the Coney Island Nathan's Hot Dog Stand to settle their argument about who was the most patriotic. There are varied accounts of who actually won that very first contest but this year's winners are confirmed. From San Jose, CA, 29 year old Joey "Jaws" Chestnut, took the Men's Division for the his seventh consecutive win, downing 69 hot dogs in 10 minutes....and breaking his own record! Winning the Women's Mustard Yellow Belt, from Alexandria, VA, 45 year old Soyna "The Black Widow" Thomas inhaled 36 3/4 dogs, a mere 3/4 of a dog ahead of her opponent! Weighing in at only 100 pounds, this is Thomas' 3rd year as the female champ. While I wouldn't recommend trying this yourself, I definitely recommend grilling up some hot dogs at home this weekend. Add toppings for BLT Ranch, BBQ Chip Mac 'n Cheese and Taco Mexicali., or serve all ingredients in bowls for a make-it-yourself "Hot Dog Bar"....and you'll be the reigning champ at your barbecue!
Trio of Hot Dogs
8 hot dogs
8 hot dog buns
BLT Ranch (makes 8 hot dogs)
2 cups chopped lettuce
1 cup orange and/or yellow grape tomatoes, sliced crosswise
8 slices cooked bacon, preferably thick sliced
1/2 cup prepared Ranch salad dressing
BBQ Chip Mac 'n Cheese (makes 8 hot dogs)
3 cups prepared macaroni and cheese
1/2 cup crushed barbecue potato chips
1/2 cup ketchup or barbecue sauce
Taco Mexicali (makes 8 hot dogs)
1 cup storebought guacamole
1 cup salsa
2 jalapenos, sliced crosswise
1/2 cup taco sauce
1. Preheat grill for direct-heat grilling.
2. Grill hot dogs until heated through, turning occasionally, 7-9 minutes.
3. Transfer hot dogs to buns.
4. Top hot dogs with desired toppings. Each list of ingredients above will top 8 hot dogs.
Makes 8 hot dogs per topping flavor.